Over the years views of Stokesley have been used as postcards, and these provide a sporadic record of the town. Unfortunately most of these are devoid of date information, although residents with some historical expertise can often provide an approximate date. Of course if the postcard has been used, sometimes the date of use can be deciphered, and the message can provide additional colour!
The following 5 postcards are still available (email address). They are available for 50 p each, or £2.00 for the set of 5.
The final postcard is available from The Teesside Hospice, and is a most interesting view of the White Swan pub in the past, with an inset of the modern White Swan.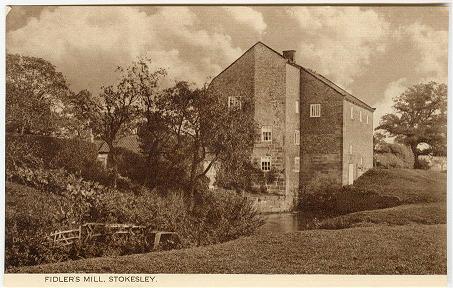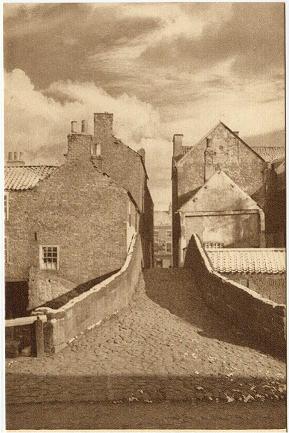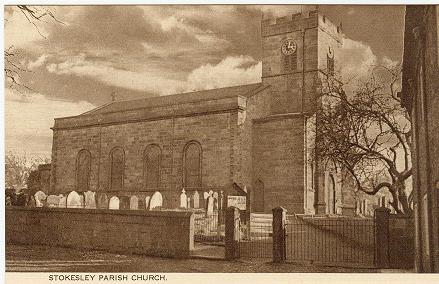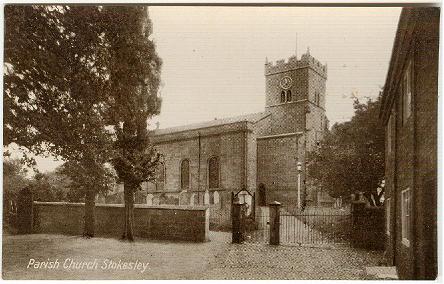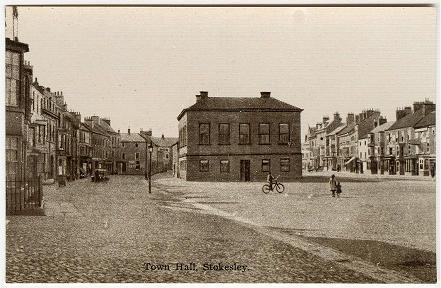 The White Swan postcard, available from Teesside Hospice